Riders can now monitor tyre temperature and pressure in a real time manner.
The Pressure and Temperature Monitor can support 2 tyres and can be easily installed with ease and within minutes.(D.I.Y)
The User Friendly Graphic Interface (LCD monitor), allows the user to monitor and understand the status of their tyres thus ensuring they are always well maintained.
Correct tyre pressure ensures fuel efficiency, reduces tyre wear, the risk of aquaplaning and lack of traction.
Normally all the necessary check-ups cost time, effort and money.

Motorcycle TPMS package
keychain monitor
tyre pressure sensor ×2
CR 1632 battery ×2
User's guide ×1
Self adhesive base plate ×1
Suction plate ×1
Mounting frame for LCD monitor ×1
AAA 1.5v battery ×2
Vehicle external power cable ×1
Ant-theft lock tool ×4
technical specification:
Transmitter:
Frequency:433.92MHz
Operation temperature:-40°C~125°C
Dimensions:Diameter 20.5mm × Length 20mm
Monitor receiver:
Frequency:433.92MHz
Operation temperature:-20°C~80°C
Dimensions:Diameter 91mm × 73.5mm × 22mm
Main Functions:
Ensure the safety of vehicle travel.
Reduce fuel consumption.
Enhance tyre life.
Real time monitoring of tyre pressure and temperature.
3. Product features: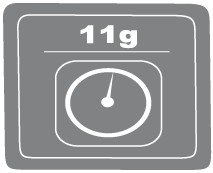 Light and compact
Extremely lightweight and compact with specially designed electronic sensors.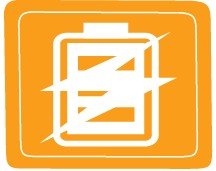 Battery power status display
The LCD monitor will display a low battery warming when either the monitor unit or any of the tyre sensors has low bettery power.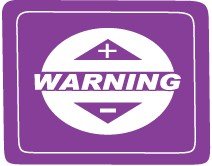 Abnormal pressure warming
The LCD monitor will send an immediate warning if any tyre is monitored and exceeds the pressure parameters that you chose to set.
LCD monitor
The LCD monitor displays the 4 tyres pressures.This monitor can be mounted inside the vehicle by using either the suction cup mount or alternatively the self adhesive plate. This monitor can also be powered from the vehicle cigar lighter socket by using the power adapter supplied.

Accurate tyre pressure sensors
Electronic tyre pressure sensors are accurate to +/- 1 PSI.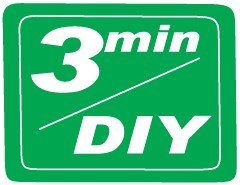 DIY installation
Simply screw the sensors onto the valve stems in the place of valve stem caps.
Transmission status display
The sensors will automatically transmit pressure/temperature date to the LCD monitor when it is turned on.

Anti theft sensor mounting design
Each of the tyre pressure sensors is provided with a specially designed locknut. This secures it tightly onto the valva stem and prevents easy removal.